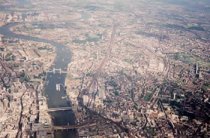 Home
London attractions
Sightseeing map
When to visit London
Where to stay in London
London markets
Events in London
London restaurants
Gay London
London nightclubs
Outside London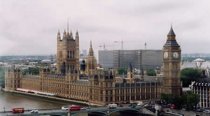 Readers information
On this page we have included some of London`s best nightclubs.
Cable Club - The arches underneath London Bridge have a long and illustrious history, and have been used as dance halls since the war. From the early days of Acid House to the present day, the venues under London Bridge have been a bastion of the underground scene. Cable has been designed to give the best possible experience within the space.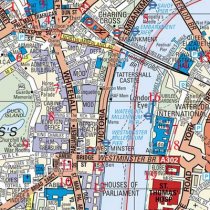 Three rooms comprising two arenas, three bars and a chill out gallery, give the club a capacity of a thousand people. Yet the whole venue has a feeling of intimacy, unusual for arches with 35 feet high ceilings. The rawness and beauty of the space has in no way been compromised by the design, as so often seen with railway arch development. It is truly a celebration of our industrial heritage. Bermondsey St Tunnel, London, SE13JW. Tel: 0207 403 7730. www.cable-london.com
Canvas - Dust off your leg warmers and squeeze into a pair or hotpants because roller discos are back with a knee-grazing vengeance. Four years into his weekly floor-fillers and boss Tony Askew is taken aback about how popular the world's most ludicrous form of transport has become. Just add a staggering...